The

Right Part

at the

Right Price
Providing Quality Auto Parts, Supplies, and More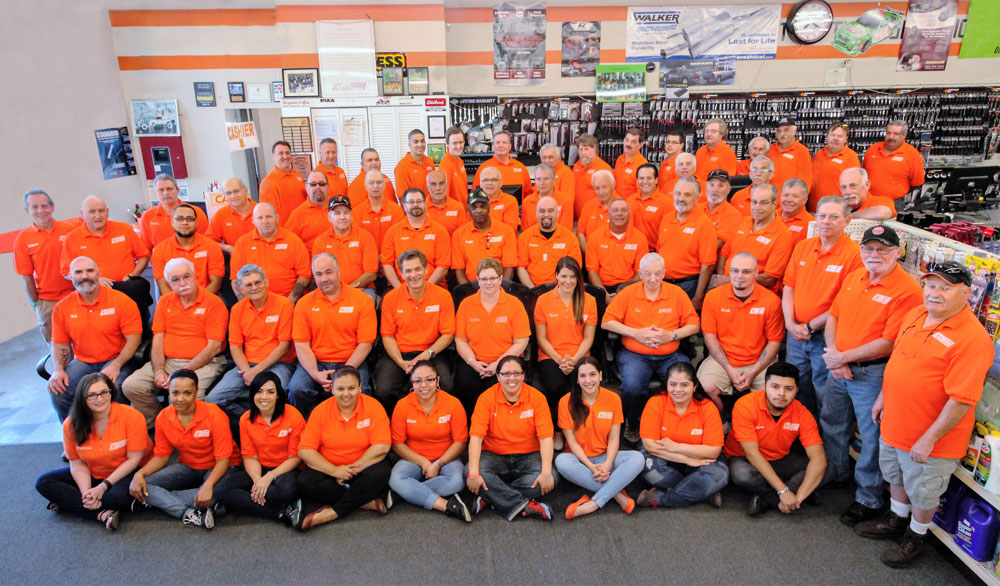 The Top Distributor of Auto Parts in Rhode Island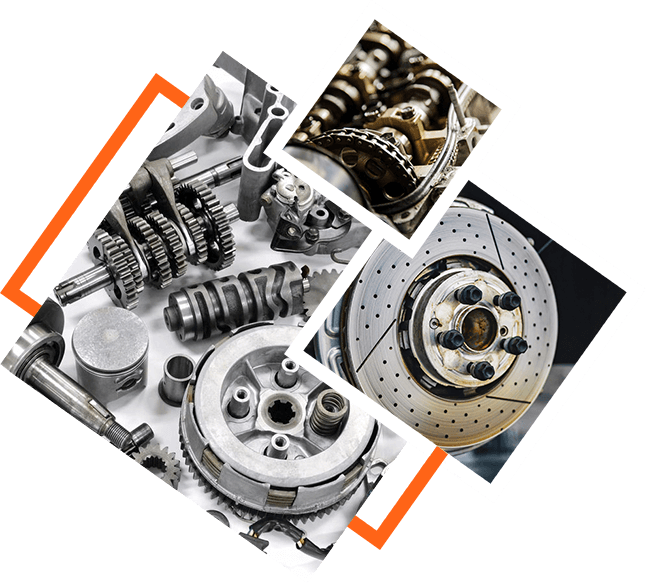 Best Auto Service

Store in Providence!
Providing you, our customer, with excellent service for over 40 years!
As an authorized warehouse distributor for the highest quality auto parts in the industry, we are able to provide you with the right part at the right price!
Foreign and Domestic
Action Auto Parts' professional team is dedicated to customer service. Our talented staff in Providence, RI will meet our customers' needs by providing high-quality products and services on time and at a reasonable price.
We'll be the industry leader in continuing education programs that enhance productivity and profit. We value long-term partnerships with customers, workers, and partners. Action Auto Parts is the top provider of auto parts, supplies, and accessories in Providence, Rhode Island.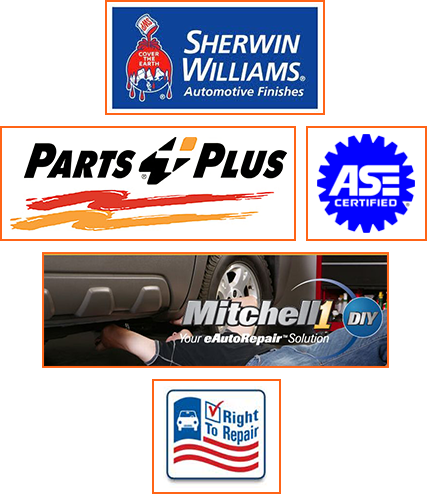 Check Out Our Battery Warehouse!
At State Battery Warehouse we carry batteries to meet any need you may have. From Key Fob batteries, to AA batteries, including new and used car batteries and Electric Forklift Batteries and anything in between.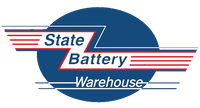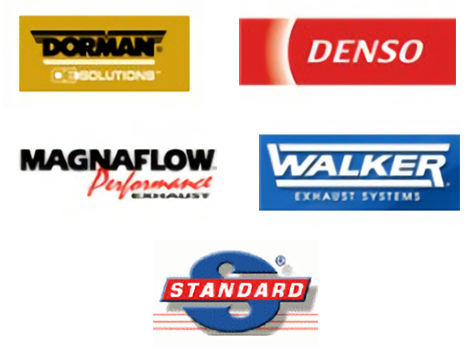 Convenient Locations in Providence, RI
Our Locations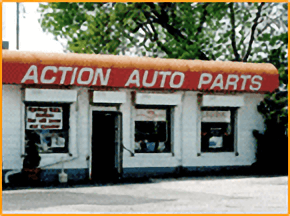 Mon - Fri: 8 AM - 6 PM
Sat: 8 AM - 4 PM
Sun: Closed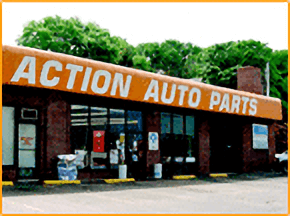 Mon - Fri: 8 AM - 6 PM
Sat: 8 AM - 5 PM
Sun: 9 AM - 1 PM