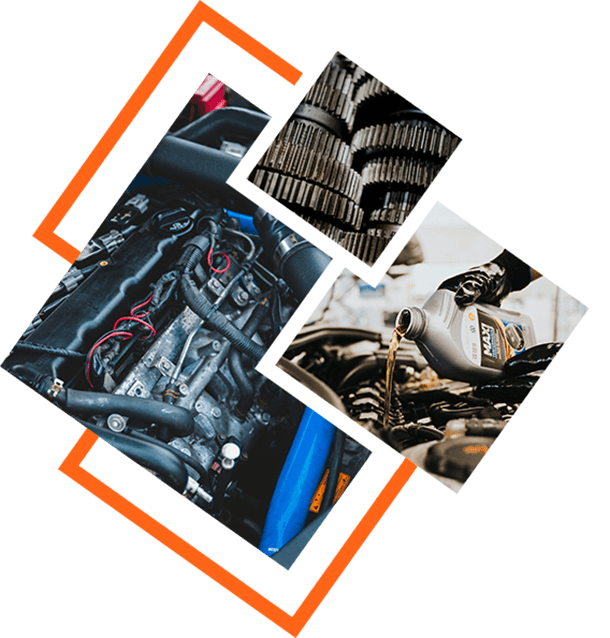 Highly Qualified Specialists for Automotive Parts
Customer satisfaction is our highest priority.
We are 100% committed to providing the best customer service in the industry.
Here at Action Auto Parts, we have nationally certified, ASE-certified automotive parts specialists on staff at all times. Our highly qualified and certified counter personnel average over 10 years with our company, and will be sure to provide you with the most accurate and efficient service.
We employ over 100 of the most highly skilled individuals in the field. The Action Auto Parts team works together to assist customers, fill orders, and distribute parts. We provide same-day service and take pride in getting you the right part at the right price.
Our highly trained professional staff is always available to meet your needs. Expert counter staff, expeditors, paint specialists, and office personnel provide answers and assistance in a customer-friendly environment. Our drivers are GPS tracked to ensure timely and efficient service. 
We possess the most recent, rapid, and accurate electronic cataloging and inventory management system in the industry. This state-of-the-art system allows us to track detailed purchases and return parts information.
At Action Auto Parts our product warranties meet or exceed manufacturers' guidelines.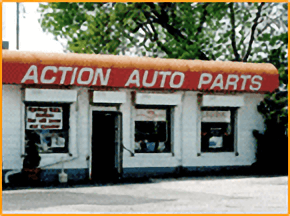 Mon - Fri: 8 AM - 6 PM
Sat: 8 AM - 4 PM
Sun: Closed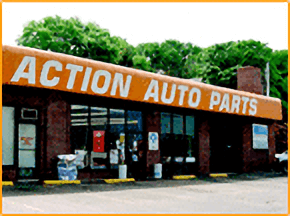 Mon - Fri: 8 AM - 6 PM
Sat: 8 AM - 5 PM
Sun: 9 AM - 1 PM